---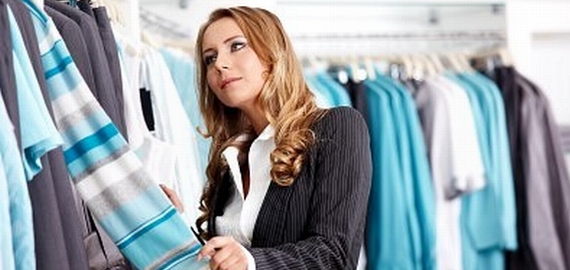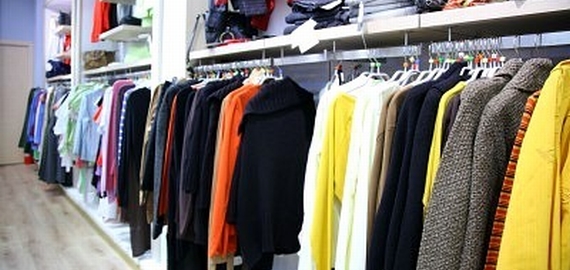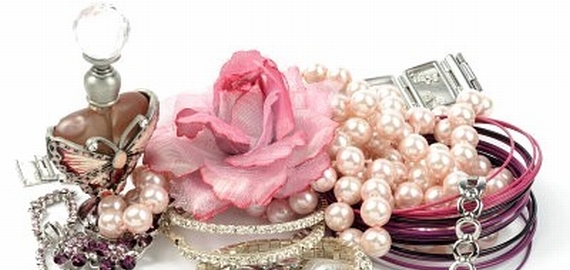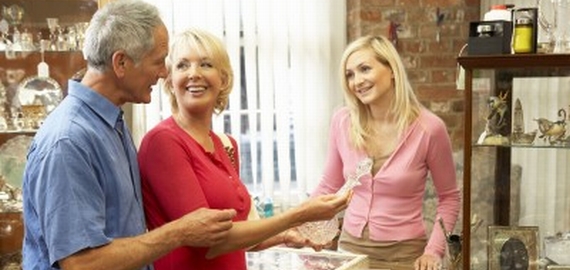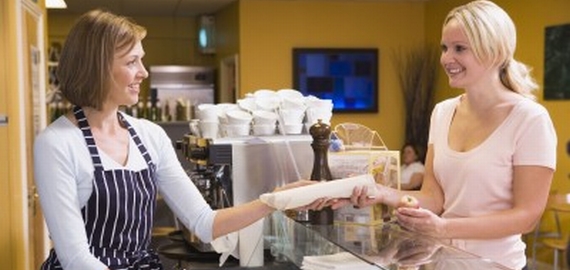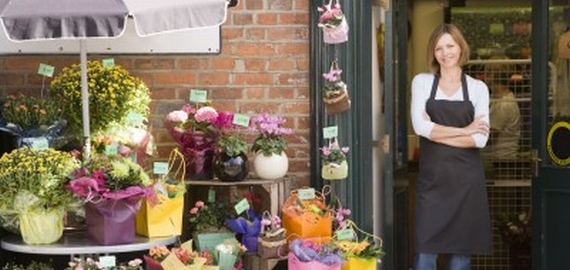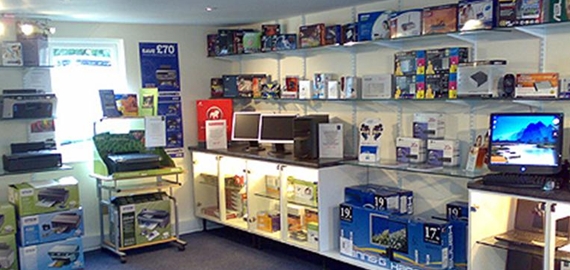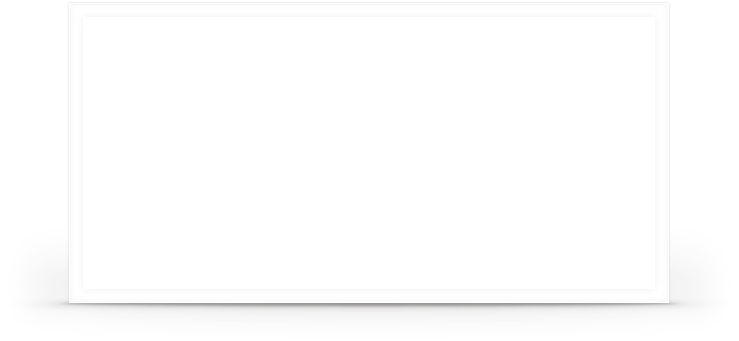 Small Business: Marketing & Growth Strategies!
Welcome to our Business Consulting page for marketing a Small Business online. Man's greatest achievement? Perhaps not, but can you afford to ignore what we are about to tell you about small business marketing Post Covid-19? Here we explain the tools our business marketing consultants can employ to market and grow your SME business.
Post Covid-19 more and more Australian small business owners have gone online for marketing their products. Going online by itself does not guarantee any success for a SME, a website requires promotion and recognition. People must be able to find it first before they do any online business. This page will help you decide what marketing services you need and how you can enhance, grow and market your small business website over time.
In Addition the following will also help market your website and promote your products and services effectively.
---
Oznet IT & Media Services
ABN 71 739 229 715
Marketing Strategies to Grow a Small Business
Sydney, NSW 2010, Australia
Phone: (+61 2) 9318 2188
http://www.oznet.com.au | E-mail:

OZNET® is a Registered trademark of Oznet IT & Media Services
Copyright © 2000-2021, All rights reserved